Thank you for choosing Centralia Fur and Hide for you drum making.
We appreciate your business. If you have questions about our rawhide please give us a call!
We have Native American drum kits in sizes 10 inch, 12 inch, 14 inch, 15 inch, 16 inch, 18 inch, and 20 inch.
Keller laminated maple frames, or cedar frame kits in 13 inch 8 sided, 15 inch 8 sided, 15 inch 13 sided or 15 inch 16 sided.
We offer deer, elk, cow, buffalo, goat or horse rawhide for sale. You choose.
All kits will include a rawhide leather round, frame, rawhide lacing, 2 leather strips, and instructions.
Your order may include a drumstick or a drumstick kit.
---
DRUM KITS
---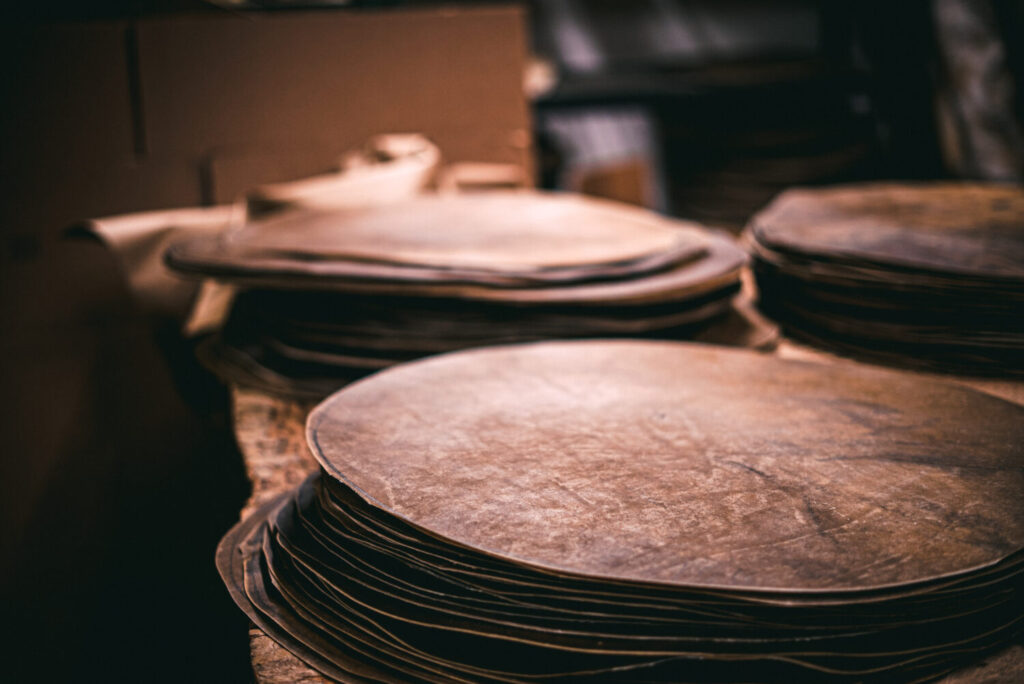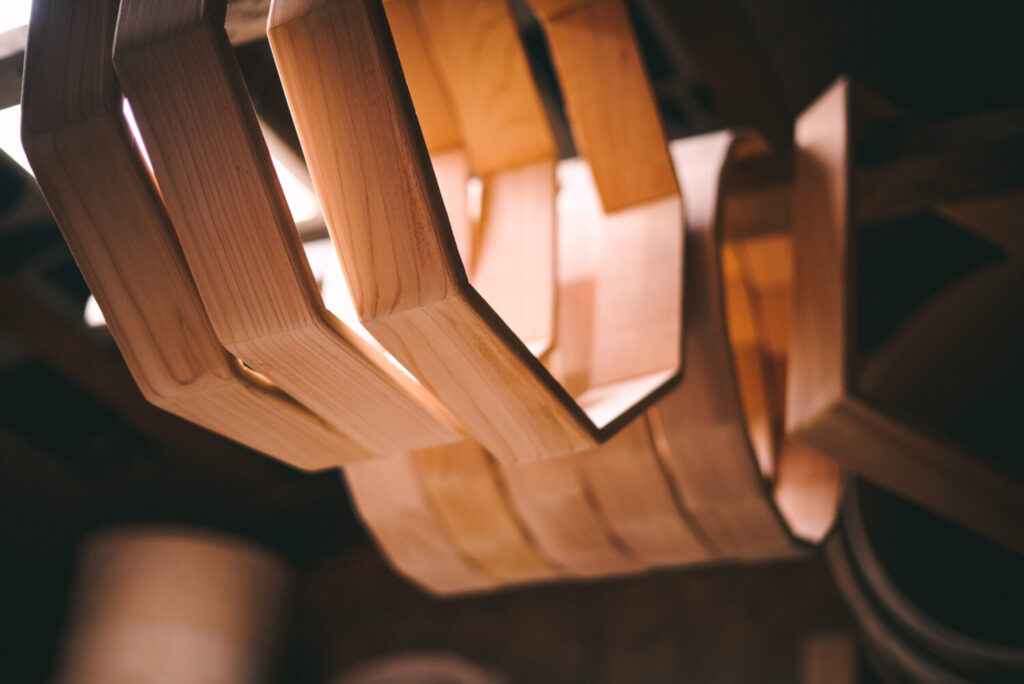 Please be aware when ordering drum kits or rawhide rounds, these are wild animals and will not be uniform in thickness or PERFECT in looks.
There will be scarring, cut marks, and occasionally a hole near the edge of the round. We supply thousands of drum kits to schools and organizations every year, our Drum Maker makes 100's of drums with all of the species of rawhide with no issues.
Be assured we are sending you the best quality of rawhide and your drum will be your work of art. Consider any tiny flaws as the spirit and story of that particular animal this is their spirit voice speaking once again.
---
There is nothing quite as satisfying as making a drum with your own hands.
Modeled after traditional Native American Drums. We have many schools that buy these drum making kits for the students to create their very own work of art.
Native American drum making is also great therapy for the mind and body. Once the drum is complete the natural calming vibrations become in tune with the heartbeat of Mother Earth in us all. Native American Indian drums have served this purpose for thousands of years.